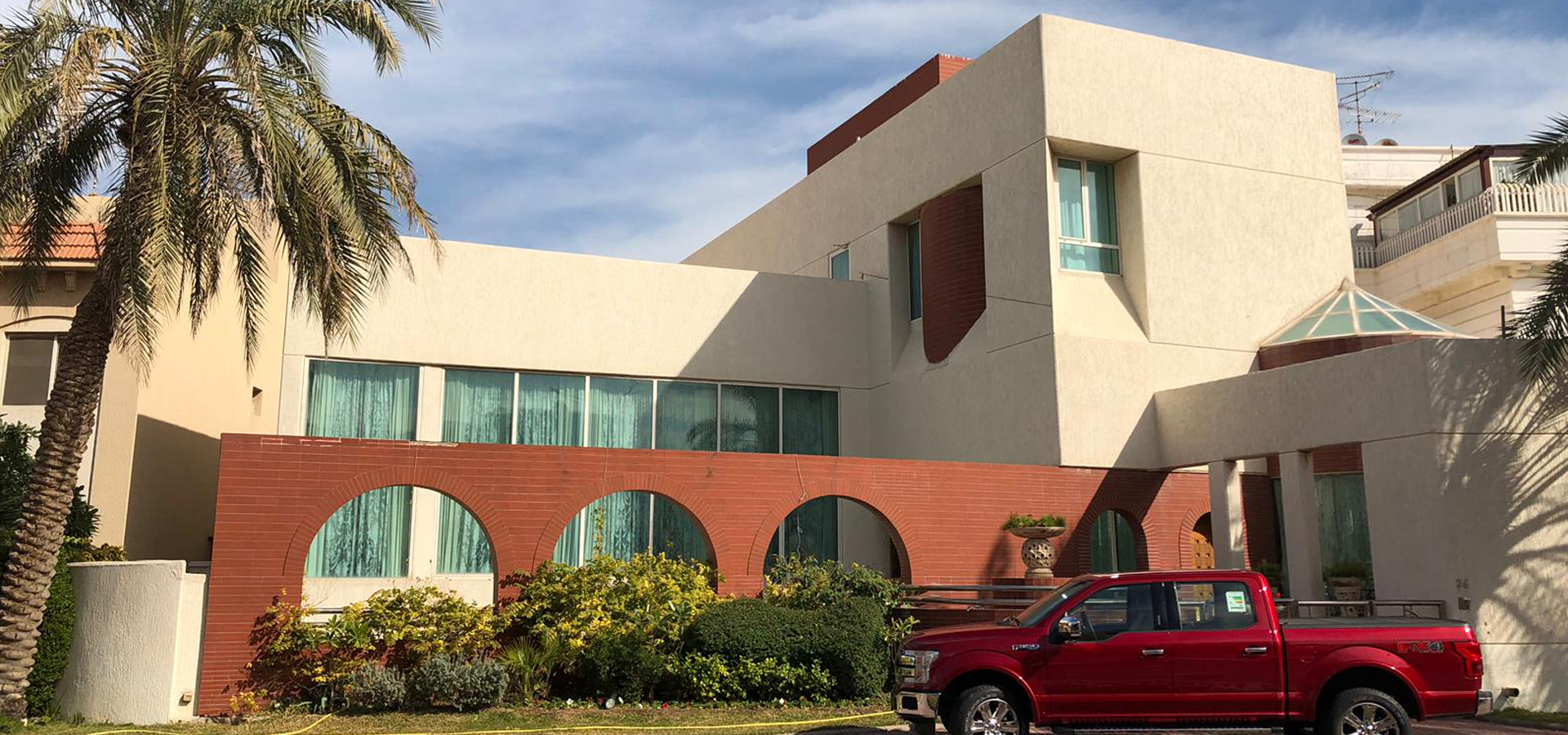 Planning
In our approach, we first work with the client collaboratively to define the needs and determine the goals of each project. Following so, a comprehensive plan is strategized and presented before beginning the design process.
Master Planning
The creation and development of a Master Plan entailing a wide-range of infrastructural elements and details taking into account budgetary requirements, time constraints, structural requests, surrounding infrastructure and aesthetics.
Urban & Road Design
Providing various urban and road design that are concerned with the arrangement, appearance and function of suburbs, towns, and cities.
Infrastructure
Developing a detailed plan to provide the client with the insight needed to evaluate the cost, functionality and design aesthetic of the proposed project